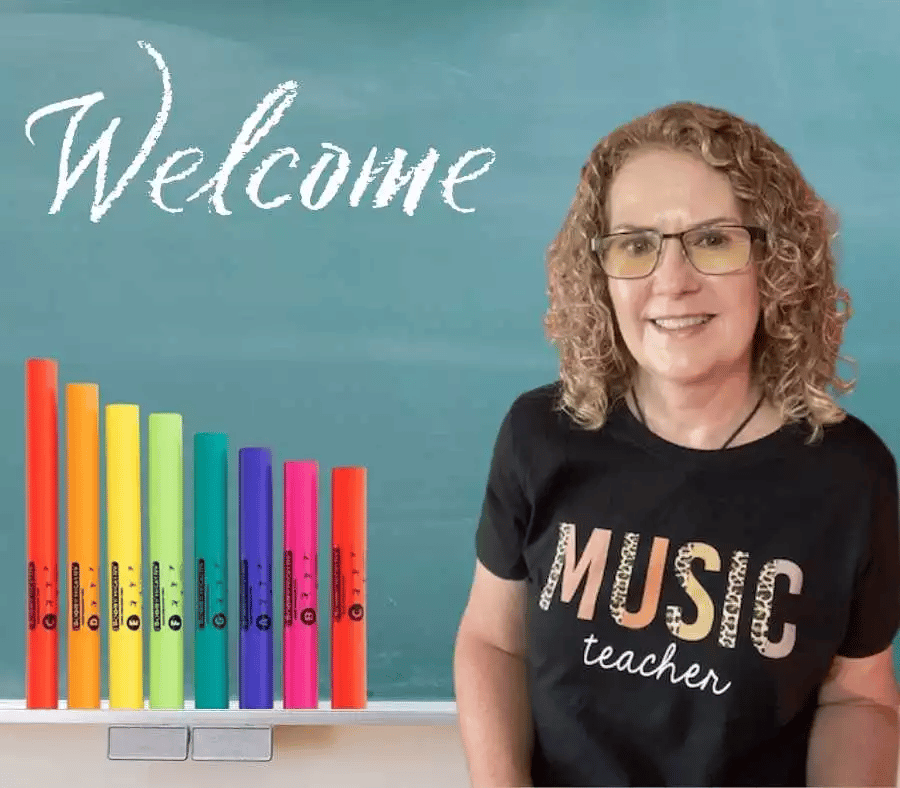 Welcome! My name is Terri Lloyd and we are here to help you make learning to read music fun and intuitive for your students and easier for you.
Music education is a "grass roots" endeavor. But, you aren't alone and you don't have to reinvent the wheel. We're here to help with ideas, activities, tips, techniques, videos, and helpful resources.
At Frau Musik USA, we make learning music skills fun and intuitive for students, and simple for teachers. Browse our featured categories and posts below. Or, use the search bar above to search for specific topics.
Don't find what you need? Send a quick email through our Contact Form. We will get back to you ASAP.
5 FREE Elementary
Music Resources
Do you need FUN resources designed for your elementary music classroom? We've got you covered. Sign up for our newsletter and check your inbox! Then, watch your email for more free music classroom activities.