5 Free Music Activities for Your Elementary Music Classroom
You don't have to reinvent the wheel with every lesson you teach.
We have 5 TIME-SAVING resources to make your job a little easier and help you be a more efficient, effective, and happier teacher. Your first resource is just a few clicks away.
Just sign up above and watch your inbox. 😊
Your First No-Prep Easy-To-Use Resource
Your first guided music reading resource leads the teacher and students through a logical, engaging, and fun music reading sequence.
Ready-to-teach, no prep time required.
Directions are embedded directly into the PowerPoint presentation.
Includes a simple game.
Take Home Pages to read, sing, and share at home.
Don't use PowerPoint? No problem. This presentation is fully compatible with Google Slides.
Guided Music Reading Simplifies Teaching and Learning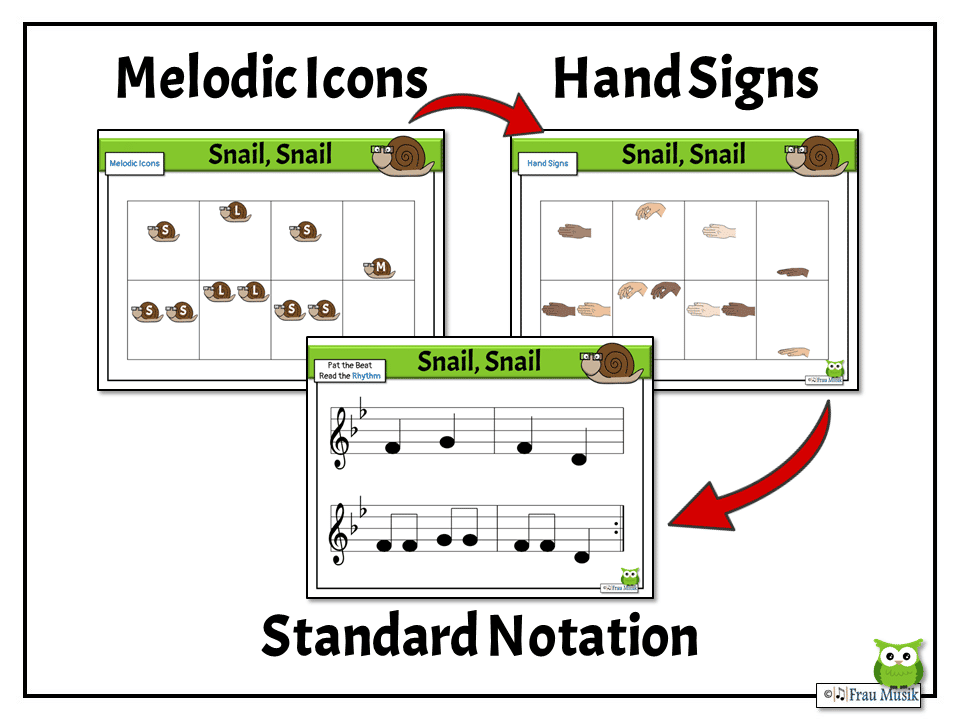 Learn
Builds music concepts and skills through iconic reading, which leads to kinesthetic practice with hand signs, which leads to standard notation.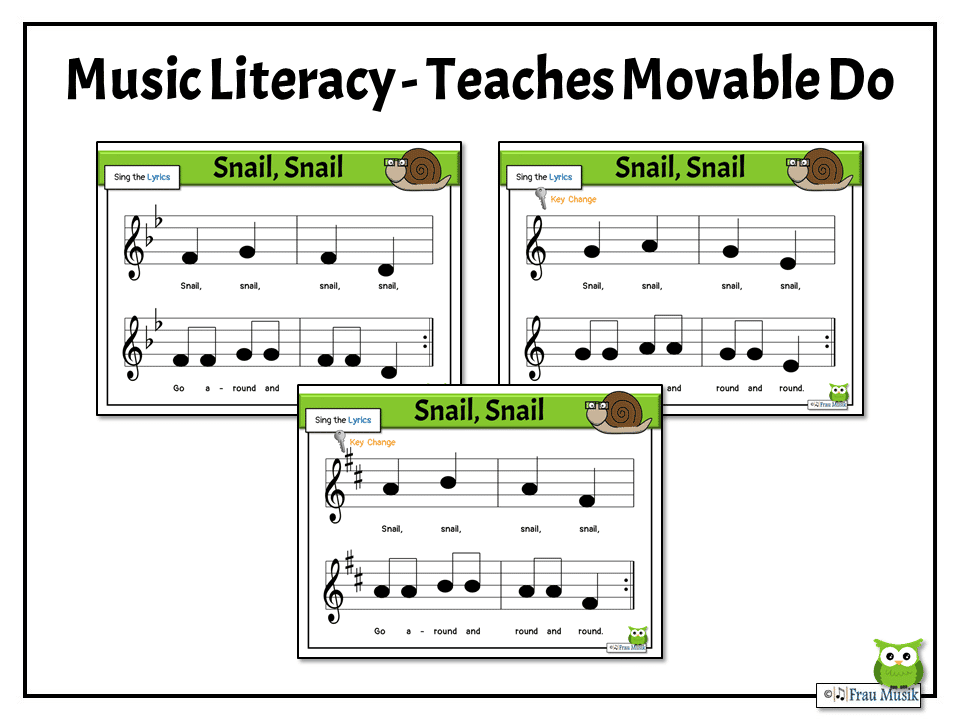 Movable Do
Teaches movable Do and is sung in 3 different keys. Key changes become a simple concept when taught early and taught consistently.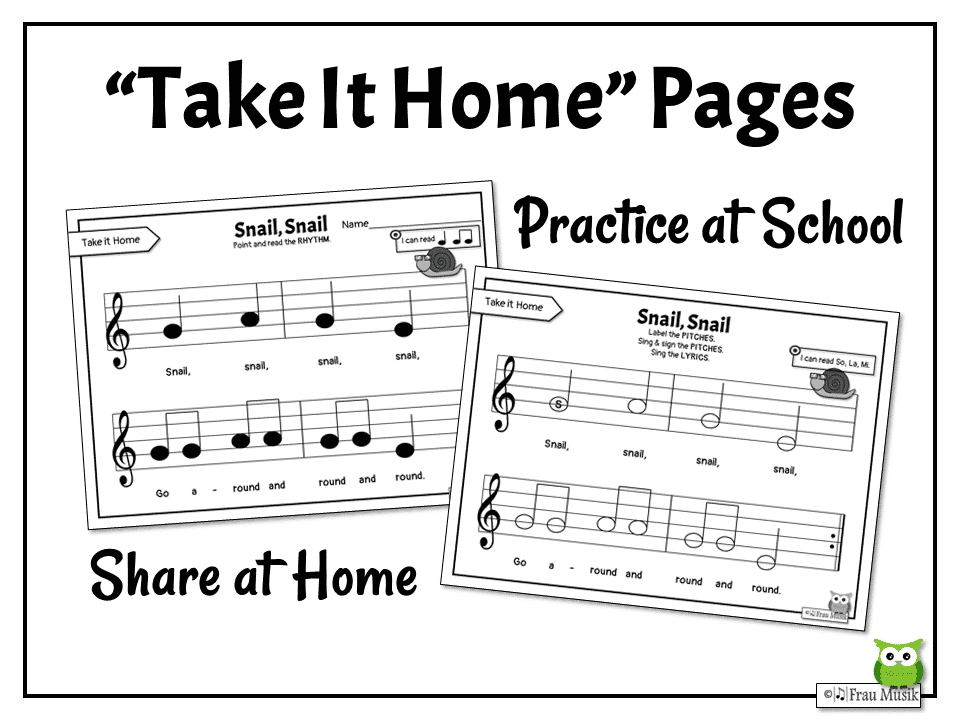 Mastery
Take Home worksheets may be used for practice and/or assessment. Complete the short pages at school and share learning at home.
See What These Teachers Have to Say. . . .
⭐⭐⭐⭐⭐
Cheryl T. – These are FANTASTIC! Everything is ready for you to just start teaching! I love the little assessment at the end as well. Thanks so much!
Heather B. – Thank you for another fabulous collection of lessons which are well-organized and well-presented!
Alan D. – This bundle is the perfect way to teach So-La-Mi through a variety of songs and musical activities connected to the songs. This resource centers around actual repertoire (i.e. songs) as opposed to isolated musical exercises. I highly recommend this!
MMM – Great collection of resources for rhythm reading and solfege notation, identification, and singing!
Sally G. – This really helped me to be able to teach reading skills online. It is a very well-thought-out bundle.
Sign up above to receive your first FREE resource and watch your inbox for more!
Our helpful newsletter includes ideas, tips, activities, and more free music literacy resources for your music classroom. And, the best part is you'll have us "in your back pocket" throughout the school year.
Hope to hear from you soon!