Hi! My name is Terri Lloyd. My mission is, and has been for many years, developing music literacy and performance skills for all students beginning in the elementary grades.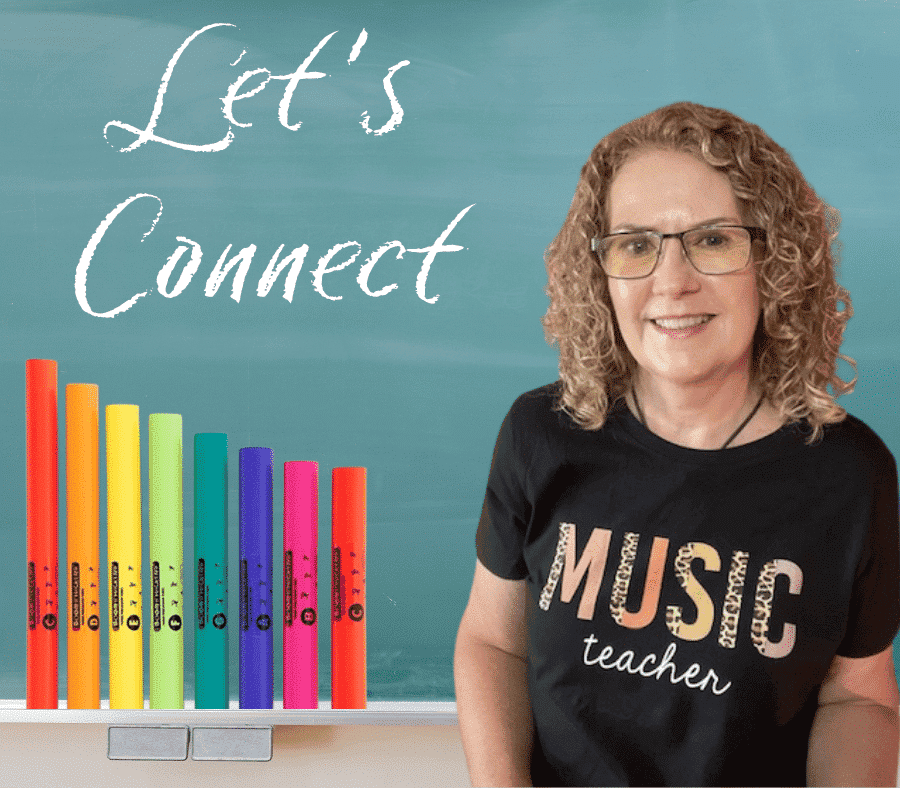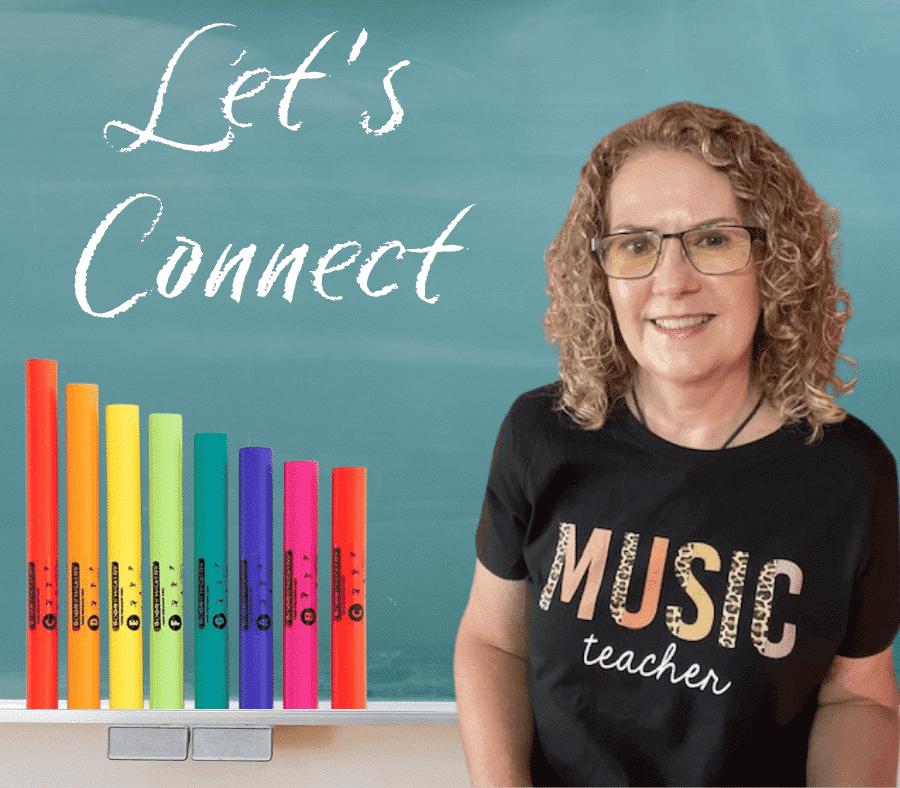 I have spent the majority of my career teaching elementary music in the Jefferson City Public Schools. During the height of the pandemic, I taught online music classes for the Missouri Launch program. My primary job now is serving as an educational consultant and creating music education resources to support other elementary teachers like you.
Like most music teachers, I have worn many different "hats" during my career. In addition to elementary music, I have also taught band in grades 5-12, as well as high school vocal music. Working as a part of the music staff at my church gives me great joy.
I am an active performer in our community playing clarinet with Southside Philharmonic Orchestra and saxophone with Kapital Kicks Dance Band as well as performing in pit orchestras for local theatre groups.
My husband and I have two grown children but we are NOT empty nesters. Our home is a busy place and we wouldn't want it any other way.
I am NOT a fitness fanatic but my husband kind of is. He helps me keep physically active dragging me to the gym almost every weekday and I try to cook healthy meals at home as often as possible.
I am kind of a technology nerd. Technology has been an important TOOL in my classrooms for MANY years. In fact, I was the first teacher in our building to get a SmartBoard! That does not happen very often in music classrooms.
When used correctly, technology can be a powerful tool. I enjoy harnessing that power and creating lessons that teach music literacy skills while being engaging for students and simple for teachers to implement.
Drop me a quick note to let me know how you are using technology in your music classrooms or what type of music literacy lessons you are searching for.
Best wishes,
TerriLloyd@FrauMusik.com
Contact Us